Network + (Exam Review)
Class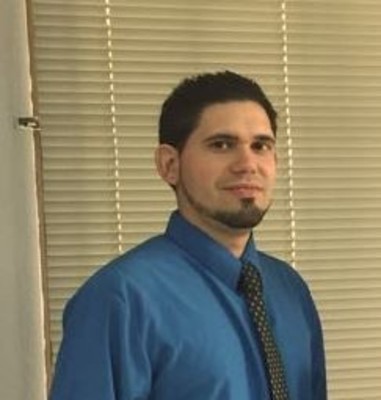 Joel Vargas
Prontuario Clase Network + Exam Review
Here is the class outline:
Nuestra mayor gloria no está en no caer nunca, sino en levantarnos cada vez que caemos. Confucio
Leer Cuidadosamente las premisas
Como Manejar las plataformas que estamos utilizando al momento
Diapositvas importantes discutidas en clase
5. Videos Explicativos Laboratorios
Atraves de un video una breve explicacion de cada trabajo.
7. Network Infracstructure
All of the resources of a network that make network or internet connectivity, management, business operations and communication possible.
Una pequeña descripcion como se maneja el proceso del modelo TCP/IP